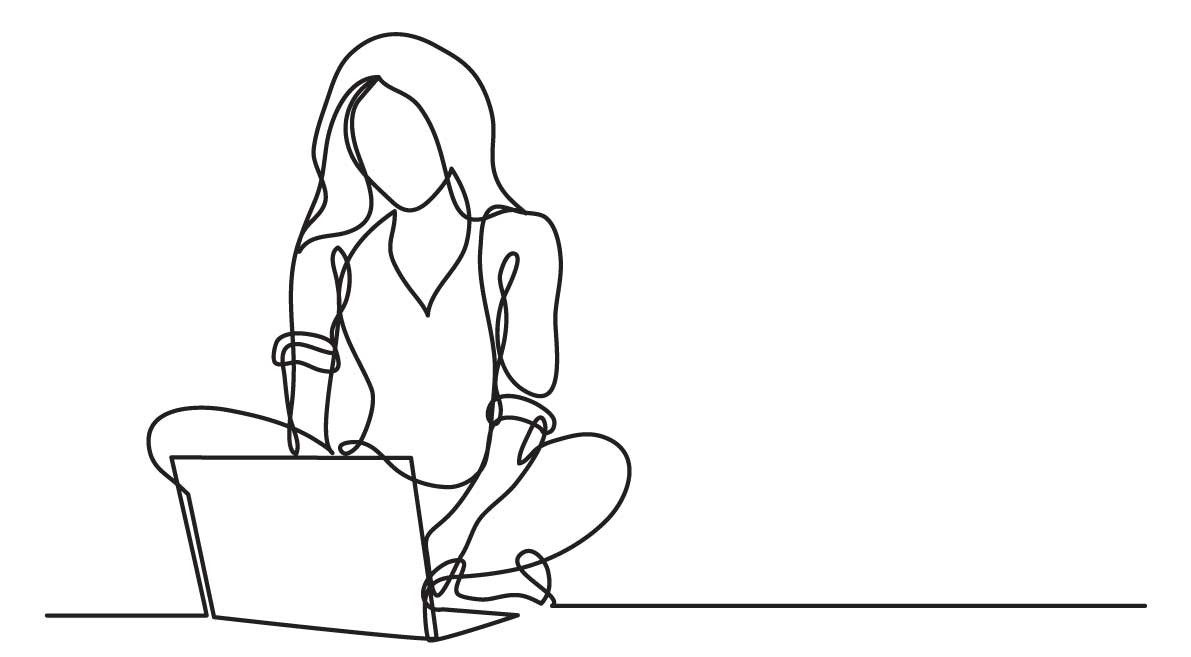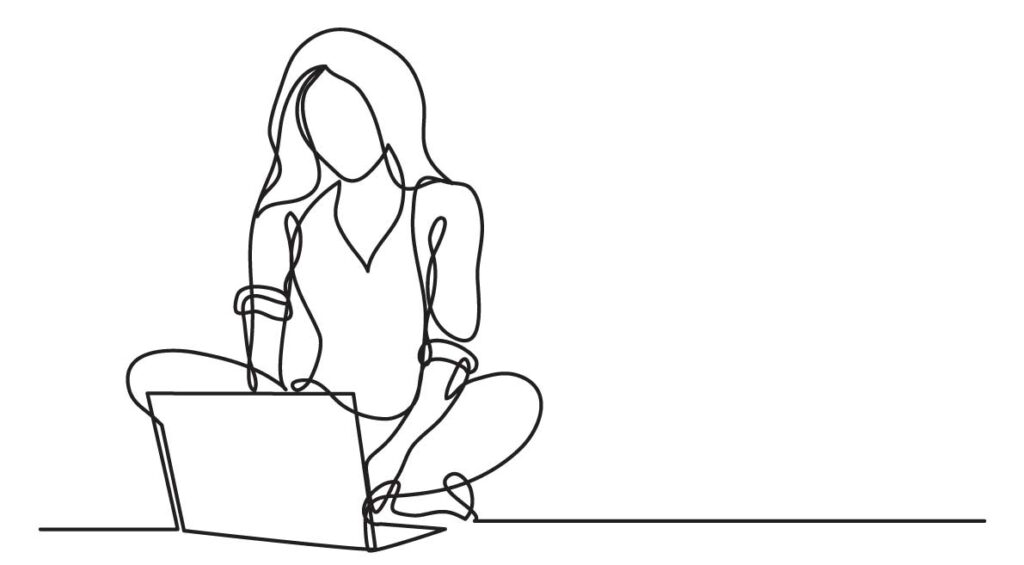 Plasminogen deficiency (PLGD) is a rare, multi-system disorder in which patients do not produce enough functional plasminogen. In Type I PLGD (or hypoplasminogenemia), patients do not make enough of the plasminogen protein (plasminogen antigen and activity are both low), and these patients can present with symptoms in multiple organ systems. In Type II PLGD (or dysplasminogenemia), patients make enough of the plasminogen protein, but it does not work normally (plasminogen antigen is normal, but activity is low); these patients are typically without symptoms. Most patients with diagnosed PLGD are therefore of the Type I variety.
Plasminogen is a protein that is produced in the liver, and functions throughout the body as part of the blood clotting system. Its primary role is to break down fibrin, the substance that creates blood clots. If there is not enough functional plasminogen available, fibrin can accumulate after injuries as part of the wound healing process. Interestingly, medical researchers have not observed a relationship between PLGD and the development of blood clots in affected patients. Patients with PLGD often develop excessive growth of fibrin (called fibrin membranes) on mucosal surfaces, and can have trouble with normal wound healing (see Symptoms).
Due to the rarity of PLGD, there is much that needs to be learned to improve the care of those affected. One issue is that physicians are currently unable to predict each person's clinical course, meaning they cannot predict if and when a person might develop symptoms, how long those symptoms might last, and if they will recur. There has not been a relationship reported between the plasminogen activity levels and development of clinical symptoms, or a relationship between symptoms and the genetic changes that result in PLGD. Another issue is that, presently, there are no specifically licensed therapies to replace plasminogen which is the best method to treat this type of clotting factor deficiency. Once these therapies are available, we will need further research to understand their best use for each person with PLGD.